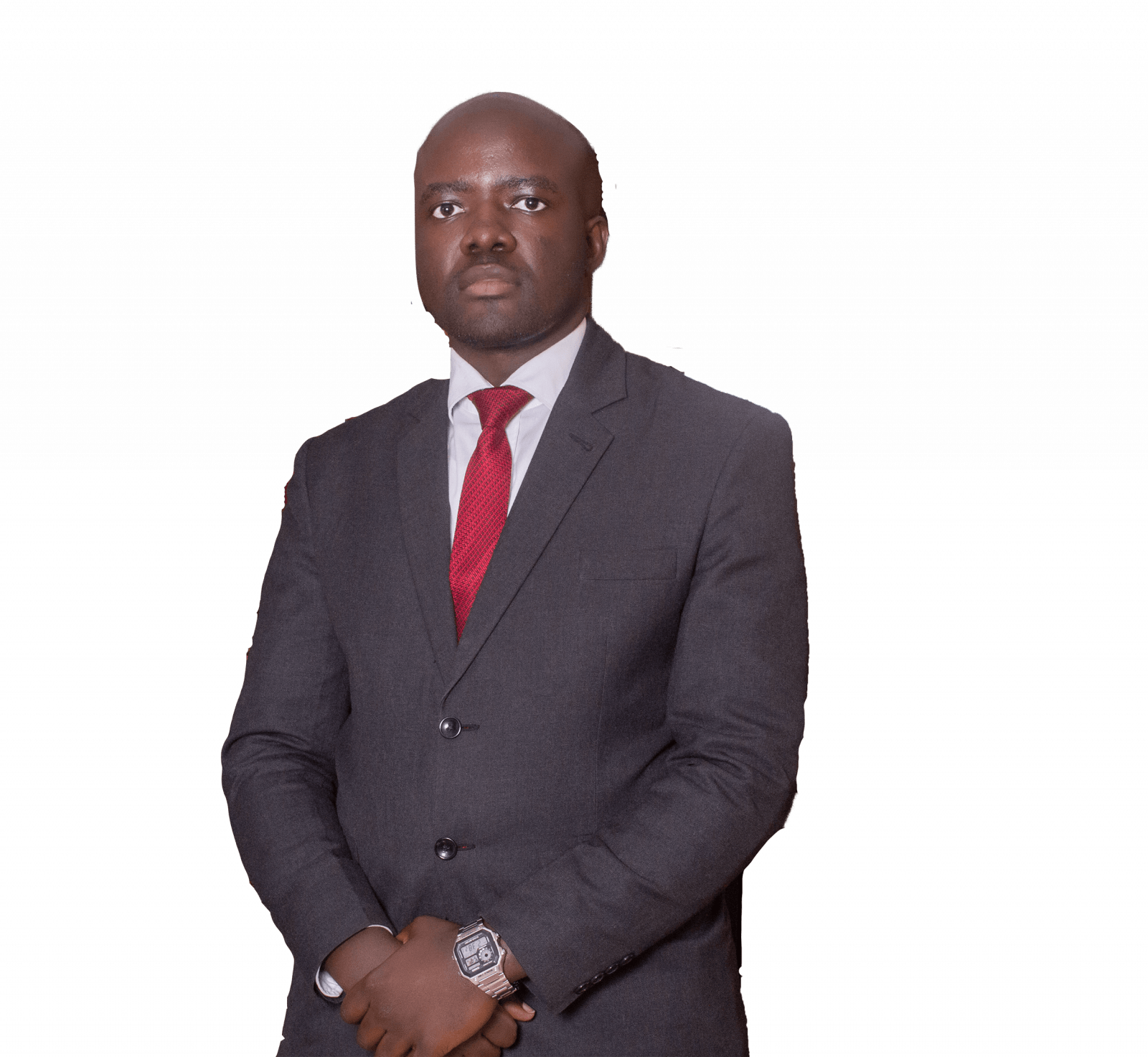 Litigation
Constitutional Law & Judicial Review
Arbitration, Mediation & Alternative Dispute Resolution
Tax Law 
Legal Audit & Consultancy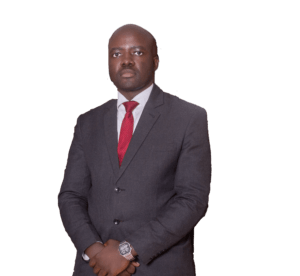 Litigation
Constitutional Law & Judicial Review
Arbitration, Mediation & Alternative Dispute Resolution
Tax Law 
Legal Audit & Consultancy
Evans is an Advocate of the High Court, admitted to the Kenyan Bar in 2018.
Evans handles several cases both during first trial and on Appeal in various courts extending up to the Supreme Court of Kenya. He has demonstrated expertise in handling complex and sensitive cases in Court and in alternative dispute resolution.
He is also part of the team that handles legal audits and consultancies.
Advocate of the High Court 
LLB (Kenyatta University).
Diploma in Law (KSL).
ASSOCIATIONS & MEMBERSHIPS
Member of the Law Society of Kenya
Associate – Chartered Institute of Arbitrators – ACIArb