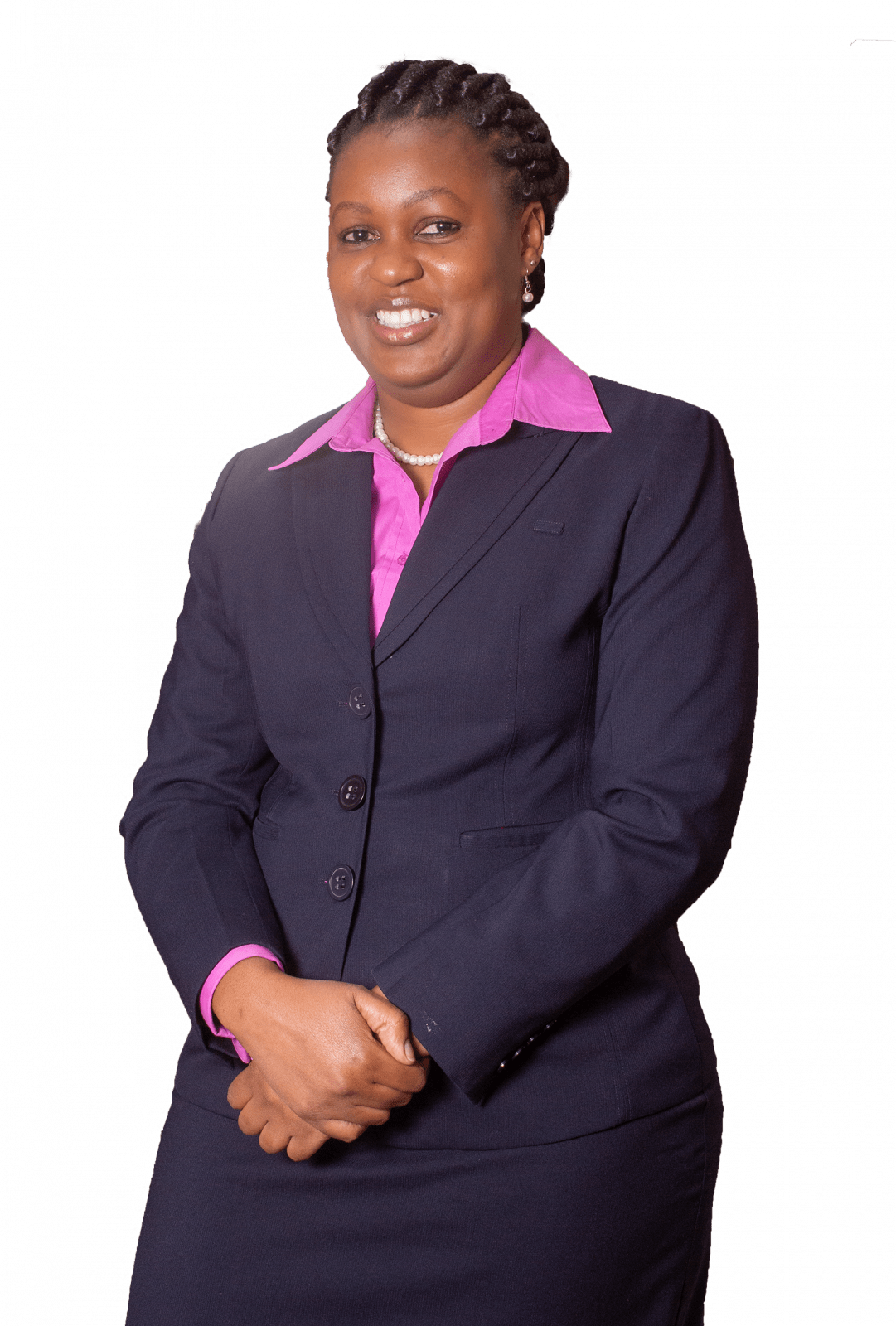 Conveyancing
Alternative Dispute Resolution & Conflict Management
Corporate & Commercial Law
Legal consultancy & Regulatory Compliance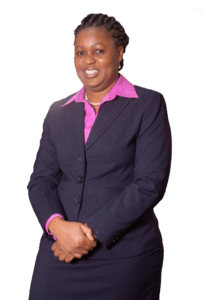 Conveyancing
Alternative Dispute Resolution & Conflict Management
Corporate & Commercial Law
Legal consultancy & Regulatory Compliance
Jean is a seasoned conveyancing lawyer admitted to the Kenyan Bar in 2010.
Jean demonstrates a mastery of skills and experience in the field for over ten(10) years. She would be described as nothing short of a land law expert as she has progressively acquired a wealth of knowledge in banking, finance, securities, landlord and tenant law. Her keen attention to detail makes her a great asset where contract law and the resultant contractual obligations are concerned. 
 Jean also possesses a Master of Arts Degree in International Conflict Management. The said advanced degree is of great benefit to her in her professional work as she handles conflict with the necessary expertise and a mindful skill-set to secure the best outcome for her Clients. 
Investors looking to dispose off their properties benefit a great deal in utilizing Jean's services as can be attested by her impressive and broad client-base and her contemporaries in the conveyancing practice area. 
Advocate of the High Court, Commissioner for Oaths & Notary Public.
Associate of the Chartered Institute of Arbitrators – Kenya
MA ICM, (UoN)
LL.B (Hons.), Moi University.
Diploma in Law (KSL).
ASSOCIATIONS & MEMBERSHIPS
Associate Member of the Chartered Institute of Arbitrators – ACIArb
Member of Law Society of Kenya
Member of the East African Law Society
Member of FIDA (K)