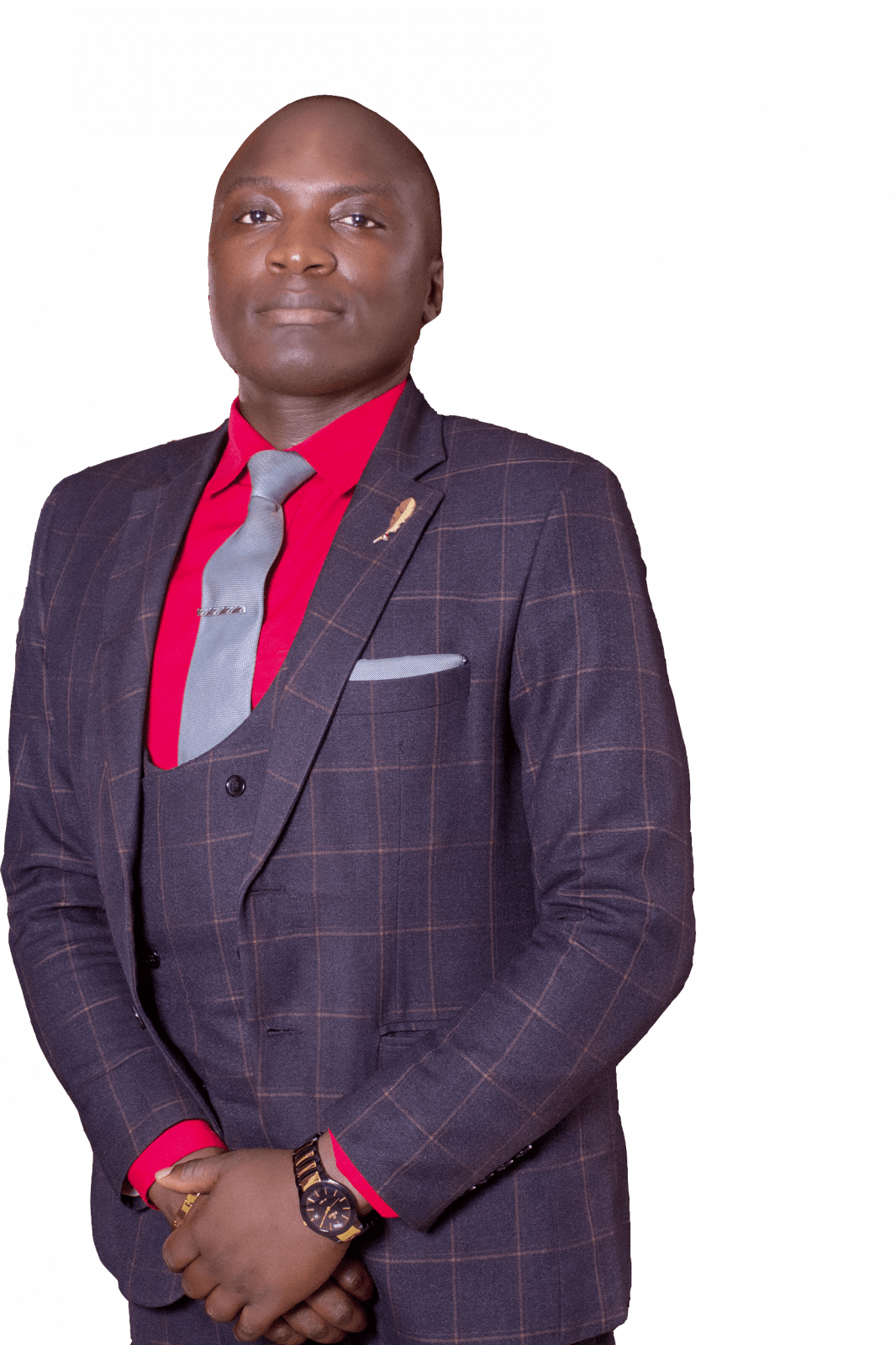 Litigation
Criminal Law
Corporate & Commercial Law
Constitutional Law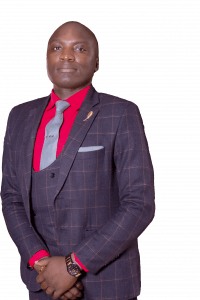 william@rachieradvs.co.ke
Criminal Law
Commercial Law
Constitutional Law 
William is an Advocate of the High Court of Kenya. He joined the firm in 2015.
He holds an LL.B degree (Hons) from Kenyatta University and a post graduate Diploma in law from the Kenya School of Law (KSL)
He demonstrates brilliance and excellent skills in representing a broad range of clients in the Criminal Court and Anti Corruption courts both in Nairobi and in many other Court stations in Kenya.
He also handles commercial disputes, environment and land cases, employment and labour relations disputes,  and Election Petitions. 
He also handles sensitive family disputes including succession cases, children cases, and estate management disputes.
Advocate of the High Court, Commissioner for Oaths & Notary Public.
LL.B (Hons) Kenyatta University
Diploma in Law (KSL).
ASSOCIATIONS & MEMBERSHIPS
Member of Law Society of Kenya
Member of Kenya Christian Lawyers Fellowship