Ambrose Dickson Otieno Rachier
Founding & Senior Partner
lawtechs@rachieradvs.co.ke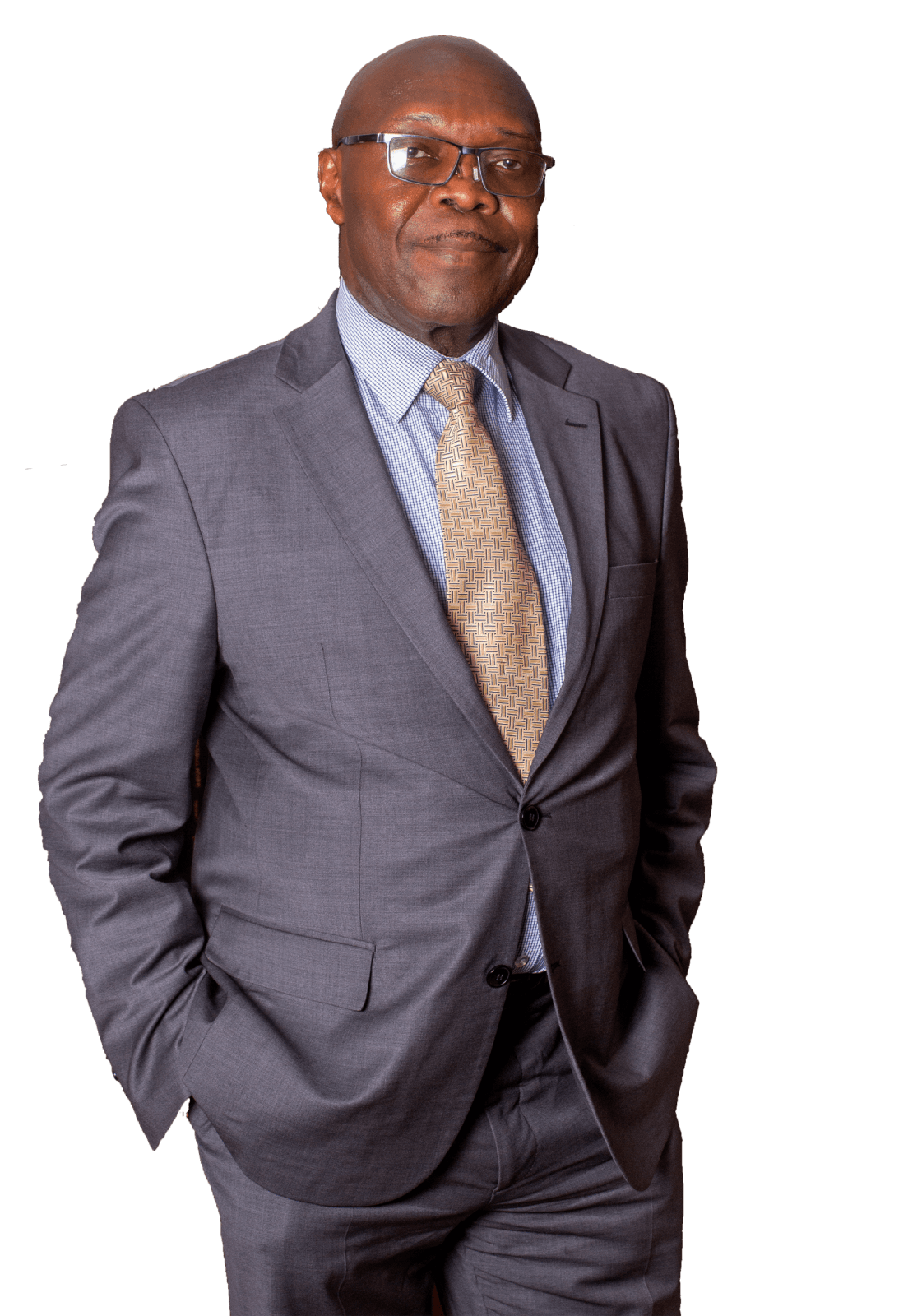 Conveyancing
Medical Law & Bioethics
Legislative and Policy Review & Consultancy
Banking, Finance & Insurance Law
Corporate & Commercial Law
Legal & Regulatory Audits
Sports Law 
Alternative Dispute Resolution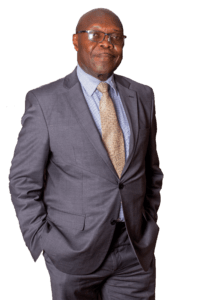 Ambrose Dickson Otieno Rachier
Founding & Senior Partner
lawtechs@rachieradvs.co.ke
Conveyancing
Medical Law & Bioethics
Legislative and Policy Review & Consultancy
Banking, Finance & Insurance Law
Corporate & Commercial Law
Legal & Regulatory Audits
Sports Law 
Alternative Dispute Resolution
Ambrose Rachier is the founder and Senior Partner of Rachier & Amollo Advocates LLP. He holds a Bachelor of Law Degree (LL.B) (Hons) acquired from the university of Dar-es-Salaam, a Masters Degree in Law (LL.M) from the University of Nairobi, M.A (Translation) from the University of Nairobi and a Diploma in French from the University of Madagascar.
He is currently a PHD candidate at University of South Africa. He is an Advocate of the High Court of Kenya of over 40 years standing. Over the years he amassed tremendous experience and expertise in Conveyancing, Commercial and Corporate Law. As a conveyancer, he ranks highly in provision of services including transfers of properties, perfection of securities and related transactions for reputable banks with both local and regional operations. He was intricately engaged in the revision of the National Land Laws to align them to the 2010 Constitution.
In Commercial practice , he has advised and given consultancy services in high value transactions such as drawing commercial agreements, privatizations, legal audits of private companies and public corporations, corporate governance consultancies and tax and customs compliance in the Finance, Insurance Banking and other business sectors in the larger East African region. On the international plane, Mr.Rachier serves in various advisory capacities overseeing development, implementation and harmonization standards in medical ethics, health and the law, and medical research on a global scale. Mr.Rachier also engages in socially conscious legal practice. He chaired the task-force on HIV/AIDS leading to the enactment of the HIV/AIDS Prevention and Control Act, thereby protecting the rights of persons living with HIV/AIDS. 
Mr. Rachier serves as a member of the Advocates (Remuneration) committee and the Kenya Medical Research Institute and National Ethical Review Committee, chairman of the Kenya AIDS Society, the Task Force on Laws relating to HIV/AIDS and the implementation committee of the Report of the Task Force on legal issues relating to HIV and AIDS, and Chairman, Kenya Medical Research Institute/National Ethical Review Committee. He is also presently lecturing at Strathmore University.
Advocate of the High Court, Commissioner for Oaths & Notary Public.
University of South Africa Ph.D (Candidate)
LLB (Hons.)(UoD) University of Dar-es-Salaam.
LL.M (UoN).
M.A (Translation) (UoN).
Diploma in Law (KSL).
Diploma in French (UoM) – University of Madagascar.
ASSOCIATIONS & MEMBERSHIPS
Chairman, Insurance Appeals Tribunal, Kenya.
Member of the Advocates (Remuneration) committee.
Chairman, Kenya Medical Research Institute/National Ethical Review Committee.
Chairman, Legal Framework, National Land Policy Formulation Programme.
Chairman, Task Force on Laws Relating to HIV/AIDS
Chairman, the Implementation Committee of the Report of the Task Force on Legal Issues Relating to HIV and AIDS.
Board Member, Nairobi School, Ngara Girls High School, Hospital Hill High School.
Chairman Rabuor/Sinaga Area Development Trust. 
Member of the Law Society of Kenya & East African Law Society