f.olalo@rachieradvs.co.ke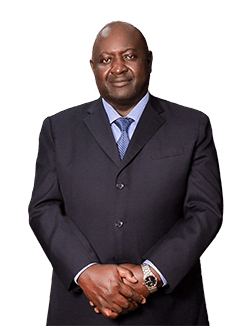 Conveyancing
Companies & Commercial Law
Banking, Finance & Securities law
Estate Planning, Family law & Succession
Legal Audit & Consultancy
Criminal Law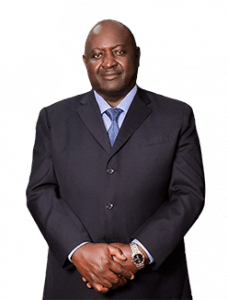 f.olalo@rachieradvs.co.ke
Conveyancing
Companies & Commercial Law
Banking, Finance & Securities law
Estate Planning, Family law & Succession
Legal Audit & Consultancy
Criminal Law
Francis is an Advocate of the High Court of Kenya admitted to the Roll of Advocates in 2001.
He has led the Conveyancing department in the firm for several years in liaison with the Founding Partner Mr. Ambrose Rachier.
Mr. Olalo is a practitioner of renown and an expert in land and conveyancing law, handling countless transactions on behalf of banks, individuals and companies and government departments.
He possesses a vast wealth of knowledge in banking,finance,securities,landlord and tenant law. His keen attention to detail makes him a great asset where contract law and the resultant contractual obligations are concerned.
As a way of giving back, Mr. Olalo also trains pupils in conveyancing law and practise thereby uplifting the standards of  legal practice in property law in Kenya.
Advocate of the High Court, Commissioner for Oaths & Notary Public.
Certified Secretary
Bsc. Economics (Punjab University)LLB (Hons.)(GOA University),
Diploma in Law (KSL)
ASSOCIATIONS & MEMBERSHIPS
Member of Law Society of Kenya (LSK)
Member of East African Law Society (EALS)
Member of International Commission of Jurists(ICJ) – Kenyan Chapter
Member of Kenya Ethical and Legal Issues Network (KELIN)