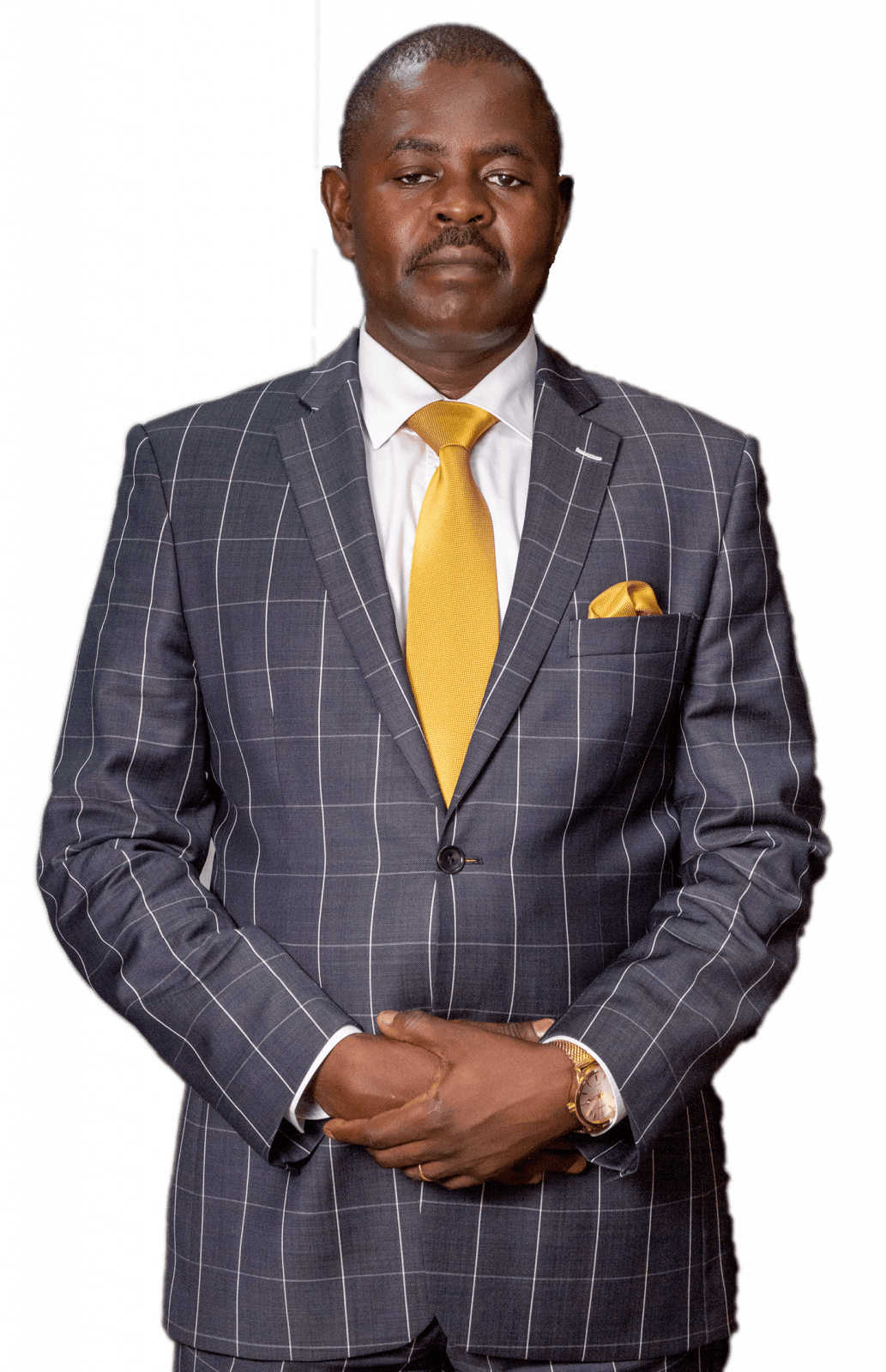 Litigation
Corporate & Commercial Law
Tax law & Policy
Banking, Finance & Securities law
Constitutional Law & Judicial Review
Legal & Regulatory Audits and Consultancy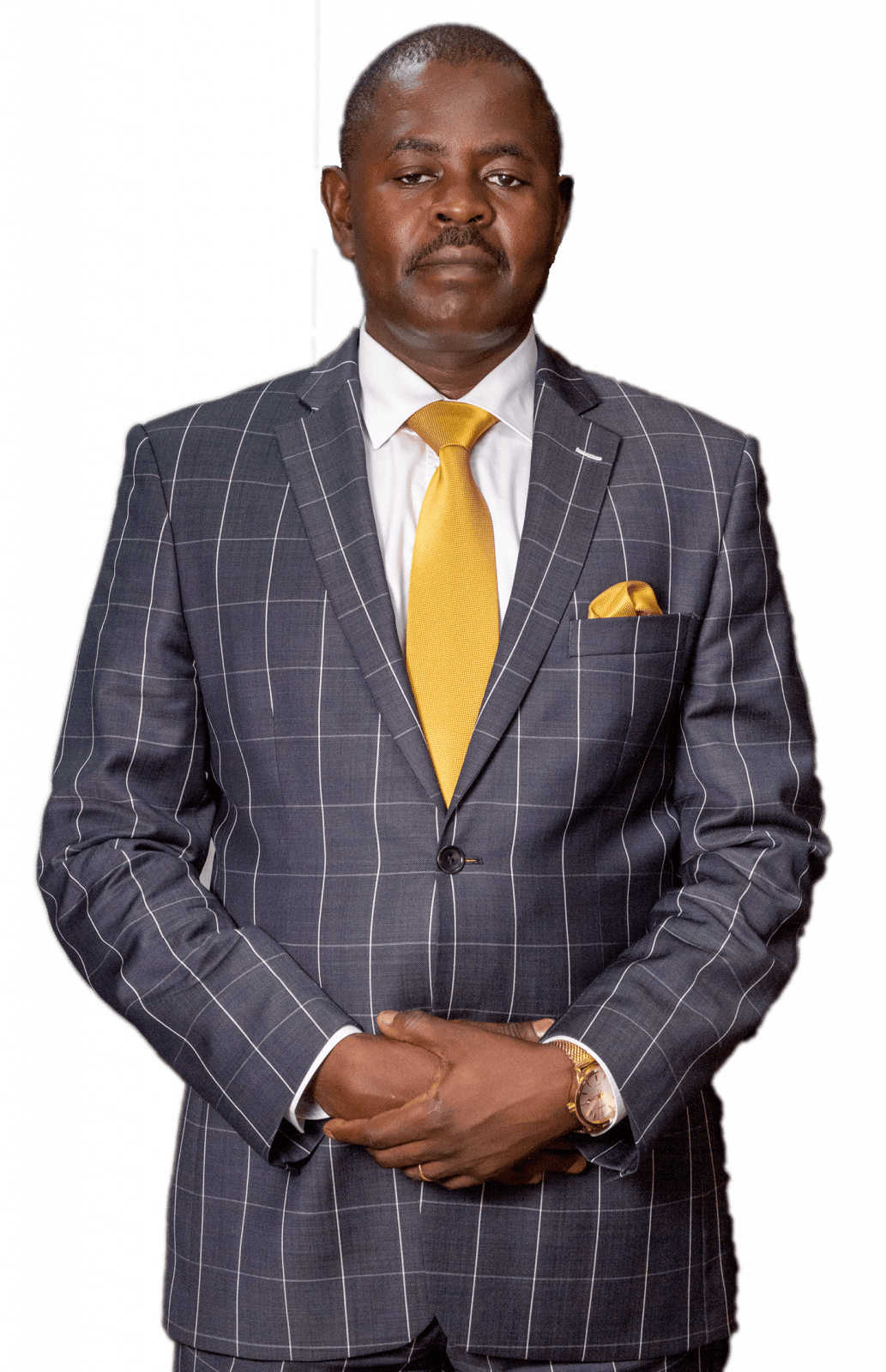 Litigation
Corporate & Commercial Law
Tax law & Policy
Banking, Finance & Securities law
Constitutional Law & Judicial Review
Legal & Regulatory Audits and Consultancy
Mr. Arwa is an Advocate of the high Court of Kenya. He holds a Bachelor of Laws Degree and a Masters of Laws degree from the University of Nairobi and he is presently pursuing a doctor of philosophy (Ph.D) degree in law. He is the Managing Partner of the law firm of Rachier & Amollo Advocates LLP, where he heads Legal Consultancy and Commercial Law department.
Okome Arwa, arguably one of the most brilliant legal and analytical minds in the business, has tremendous experience in civil and criminal law in addition to his impeccable expertise in commercial matter. He has rendered numerous complex legal consultancy services on various fields over the years and has wealth of experience in legal and regulatory framework review.
He has taught law in various universities and colleges including Kenya School of Monetary Studies, Kenya School of Law, University of Nairobi and he is presently lecturing law at the Jomo Kenyatta University Agriculture and technology. Apart from practicing and teaching law, Mr. Arwa is also actively enrolled in business as well as the civil society. He is a di-rector of various companies besides being one of the founding members of Kenya Ethical and Legal Issues Network (KELIN) as well as The Legal Education forum, Non-Governmental Organization (NGO) involved in the areas of HIV/AIDS and legal education and information respectively.
Mr. Arwa has also published books and training Manuals e.g. HIV/AIDS and the Law (1998) Published by Ministry of Health in collaboration with Belgium Development Co-operation, Training manual Published for the Federation of Kenya Employers on Human Rights in the work place and a Training Manual published for the University of Nairobi(Faculty of Medicine and the Faculty of External Studies)for the training of students taking postgraduate diploma in the control and management of Sexually transmitted diseases on Human Rights and HIV/AIDS.
Advocate of the High Court, Commissioner for Oaths & Notary Public.
University of Cape Town (South Africa), Doctor of Laws (LL.D), Financial Services Law,  Candidate.

LLM (Hons.)(UoN).

LLB (Hons )(UoN).

Diploma in Law (KSL).
ASSOCIATIONS & MEMBERSHIPS
Member of Law Society of Kenya
Member of the International Commission of Jurists.
Member of the Law Forum.
Member of the Commonwealth Legal Education Association.
Member of the Christian Lawyers Fellowship.
Member of the African Forum on Human Rights.
Member of the Network of Young Professionals.